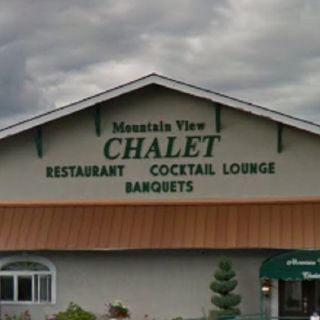 1. Mountain View Chalet
Americana | Clinton
Reservado 3 veces hoy
The Mountain View Chalet has been serving Hunterdon County for over 30 years. Our continental menu and daily specials offer an extensive array of selections, including appetizers, soups, salads, pasta, seafood, beef, veal, poultry and vegetarian dishes.

In addition to our main courses,...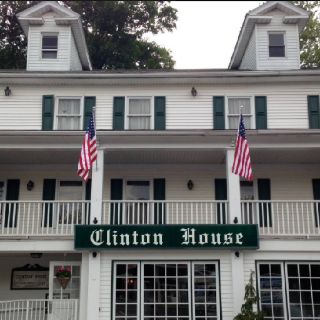 2. The Clinton House
Continental | Clinton
Reservado 13 veces hoy
The Clinton House se localiza en el hermoso e histórico Clinton, Nueva Jersey, y fue abierto como una posada en 1743. La gastronomía se enfoca en porciones grandes de mariscos frescos preparados con un toque europeo, carnes de primera calidad, y postres preparados en su propia panadería.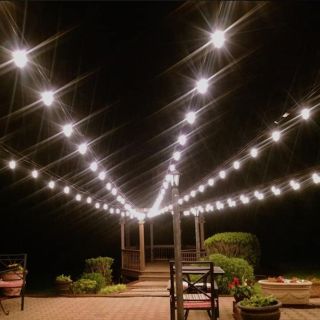 3. Oink and Moo BBQ and Brew
Barbacoa | Clinton
Oink and Moo BBQ focuses on chef inspired BBQ sliders and tacos. Each sauce and topping is paired with the meats to bring out their flavors.Everything is made from scratch. Oink and Moo keeps it clean and simple and let the ingredients shine.