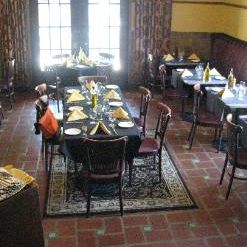 The Station at Mountain Lakes es un restaurante que ofrece mariscos frescos, carnes, sopas caseras, ensaladas, pastas y una variedad entradas incomparables creadas por el chef y propietario Bradley Cooper. El mismo propietario lo ha administrado durante 14 años, The Station se ubica en una estación...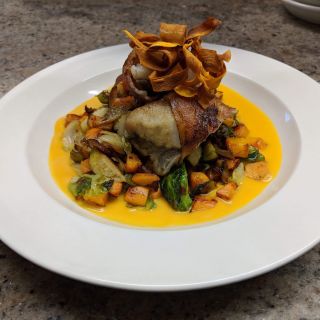 Open And Airy Eatery, BYOB Serving American comfort fare, Located in the Serene & Historic Town of Mountain Lakes.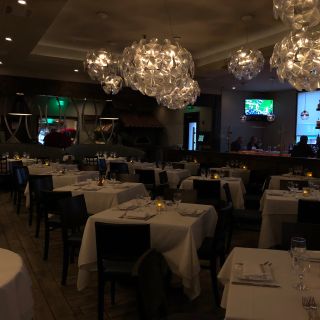 Steak and Fresh Seafood served DailyCharcoal Grilled OCTOPUSCrab Cakes, Grilled ShrimpVeggie Chips with Tzaziki Prime Meats - 28 Days DRY AGED in House Prime Porterhouse Steak for TWO Prime Porterhouse Steak for ONE 28ozPrime NY Strip Steak (Bone IN) 20ozPrime Rib Eye Steak 20oz Veal Chops (Rib...