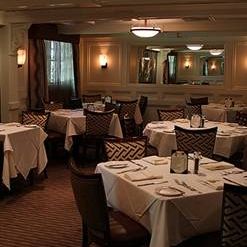 1. Savini
Italiana | Allendale
Reservado 29 veces hoy
Galardonado con 3 estrellas "Excellent" por The Bergen Record. Votado "Best of Bergen" por (201) Magazine. El Savini es un restaurante sofisticado de cocina continental y del norte de Italia que ha sido premiado. El Savini fue una casa colonial y está considerado uno de los restaurantes más...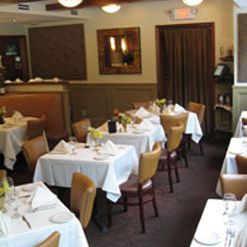 2. Restaurant L
Americana | Allendale
Reservado 5 veces hoy
Un restaurante local acogedor con comida del mundo y estadounidense moderna. El Restaurant L sirve platillos sencillos exquisitos. El menú incluye comida casera clásica llena de sabor, como la quesadilla de langosta y camarón y la pata de cerdo crujiente sobre fideos de trufa.