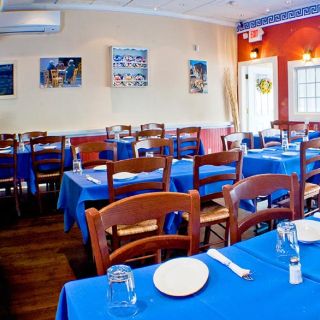 1. Stamna Greek Taverna - Bloomfield
Griega | Bloomfield
Reservado 7 veces hoy
Stamna Greek Taverna is a Greek and Mediterranean restaurant in Bloomfield, New Jersey. The Greek owners wanted to bring a little of the country's cuisine, and thus Stamna Greek Taverna was opened in 2008. Along with cold and hot appetizers, there are salads, gyros, souvlakia, and entrées, and...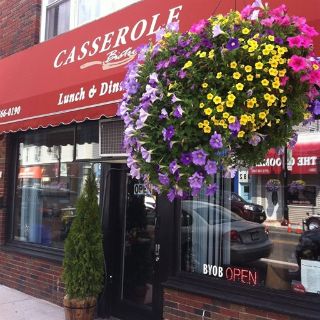 2. Casserole Bistro
Internacional | Bloomfield
Casserole Bistro is a taste of the whole world. Chef Johnny Arango's best dishes. All dishes are made fresh to order. Whether it's Italian cuisine you are looking for, or International flare, Casserole Bistro has it.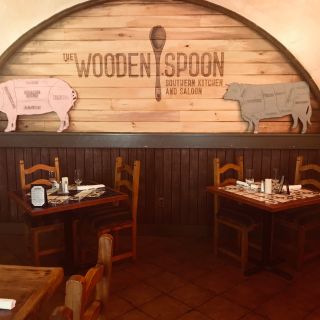 3. Wooden Spoon Saloon
Comida reconfortante | Bloomfield
Voted top 25 Best Fried Chicken in New Jersey by NJ.com!! A Southern from scratch food and dining experience.
Just because you are in New Jersey, doesn't mean you cant find great Southern cuisine or even some good ole Southern hospitality. We offer a full southern experience, touching on...