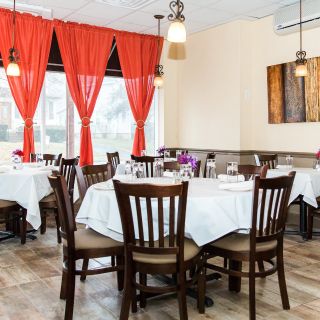 Our philosophy is two-fold: to provide our customers with the most special Mediterranean dining experience possible using both our food and our customer service. Let us make you feel like you are dining in the beautiful Mediterranean region.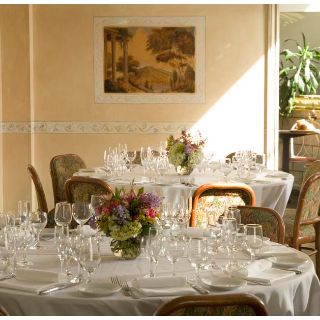 El restaurante L'allegria, ideado por los hermanos Saverio y Giovanni Allocca en 1984, ha experimentado un rápido ascenso a la fama. Además, ha mantenido este estatus gracias a la dedicación de los Allocca por conseguir una calidad óptima. Este restaurante de moda, con el ambiente casual de las...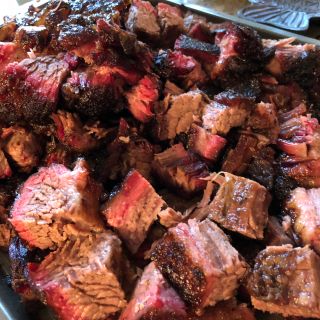 Inspired by the kindness in our community we started Daddy Matty's BBQ with a purpose: Feed our Community and help our Neighbors. Our Motto "Everybody Eats" captures our commitment to sharing. In New Jersey a quarter of our neighbors must choose between food and other essential costs. 1 in 7...