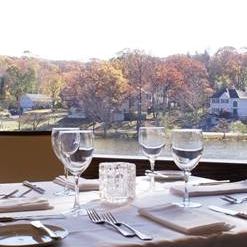 1. Water and Wine
Americana | Watchung
Reservado 19 veces hoy
Water and Wine ofrece un ambiente encantador, una vista panorámica espectacular y un menú de platillos mediterráneo que incluye filetes y mariscos. El restaurante lo inviata a disfrutar de su cocina de estilo New American Cuisine en una atmósfera cómoda y elegante.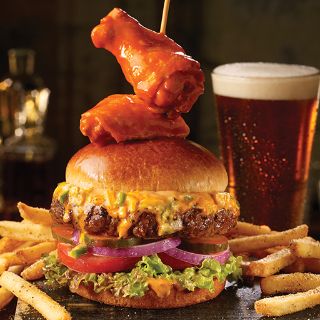 2. TGI FRIDAYS - Watchung
Americana | Watchung
TGI Fridays has been living the weekend since its doors opened in 1965. Today, there are over 900 restaurants in 60 countries offering delicious food and legendary drinks, all served in the spirit of Friday. We are proud to bring people together for brunch, lunch, dinner, late night, and everything...
3. The TeaCompany Cafe
Té de la tarde | Watchung
Come on in and explore our select gourmet tea menu. Each tea is hand-picked by our team of certified tea specialists. All of our teas are of a high quality and are grown on tea gardens all across the globe. Compliment your cuppa with our exclusive handmade scones or choose one of our delicious...