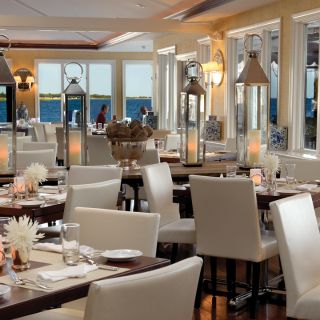 1. View
Americana contemporánea | Oakdale
Reservado 6 veces hoy
View Oakdale es un restaurante frente al mar que ofrece vistas impresionantes. El chef ejecutivo William Muzio crea nueva versiones de los viejos favoritos, ofreciendo especialidades de mar y tierra. Sumérjase en este restaurante y haga de una velada ordinaria algo extraordinario.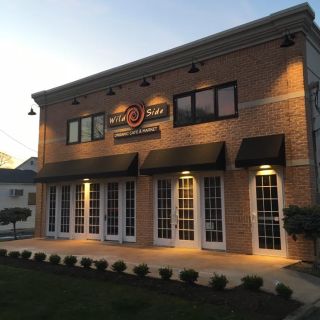 2. Wild Side Bistro & Bar
Americana | Oakdale
REAL FOOD. For foodies and the unconventional.
Our ORGANIC menu features authentic Napoletana Wood-fired Pizza (ranked in Newsday's TOP 10 for 2016 & 2017), Grass-fed Beef, Pastured Lamb, Pasture-raised Poultry, Berkshire Pork, Wild Game, sustainably wild caught Seafood - Local Produce...